Featured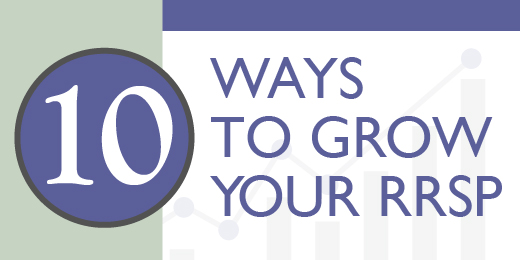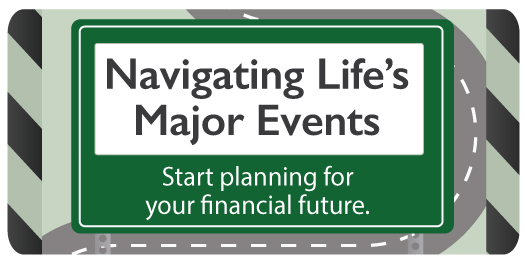 Back
InvestmentExecutive.com - Your guiding principle should reflect your beliefs
"An investment philosophy is a guiding framework that informs your decision-making process. It should reflect your core beliefs and express how it relates to your client's objectives" says Sam Febbraro, executive vice president at Investment Planning Counsel in Toronto.
Read full article
Source: InvestmentExecutive.com
SUBSCRIBE TO THE

E-WEALTH

REPORT
SIGN UP
Receive monthly updates on current financial planning, lifestyle news and tips through our
E-Wealth Report e-newsletter.