A quick reference guide that outlines contribution limits for RRSPs & TFSAs and more.
The Federal Government released its new budget for 2019 with various spending measures for the middle class. Our Budget Infographic provides key highlights.
Saving for the future involves using both RRSPs and TFSAs.
This infographic outlines important deadline dates for tax returns, OAS, CPP benefit payments and more.
A Tax-Free Savings Accounts (TFSA) is a flexible savings account. Learn the basic facts about this savings tool.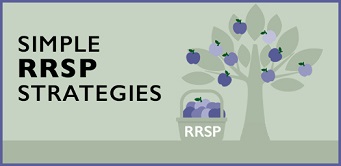 RRSP's are a key retirement planning vehicle. Our e-book provides three helpful strategies for taking full advantage of your RRSP contribution room.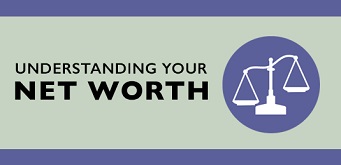 Just like going to the doctor to assess your health, tracking your net worth on a regular basis is an essential aspect of your financial well-being. What would a check-up reveal about your net worth?
Financial planning can help you prepare for life's major financial events. This infographic illustrates the costs associated with the different stages of life.
Canadians are increasingly relying on their own resources to fund their retirement. Here are ten strategies to make your RRSP grow.
Developing a successful estate plan requires balancing a variety of needs and goals. This E-Book gives you a few things to consider as you build your legacy.