Content with tag financial planning .
This infographic outlines important deadline dates for tax returns, OAS, CPP benefit payments and more.
A Tax-Free Savings Accounts (TFSA) is a flexible savings account. Learn the basic facts about this savings tool.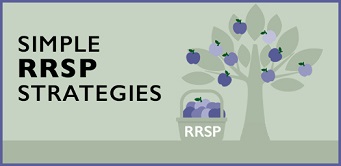 RRSP's are a key retirement planning vehicle. Our e-book provides three helpful strategies for taking full advantage of your RRSP contribution room.