A
Wealth Strategy

for Your Evolving Needs

As your wealth grows, your life goals, financial priorities, and legacy wishes will change. Managing your portfolio gets more complex and new opportunities to strengthen your financial future will emerge.

We'll help you realize your vision for this next stage in your financial journey.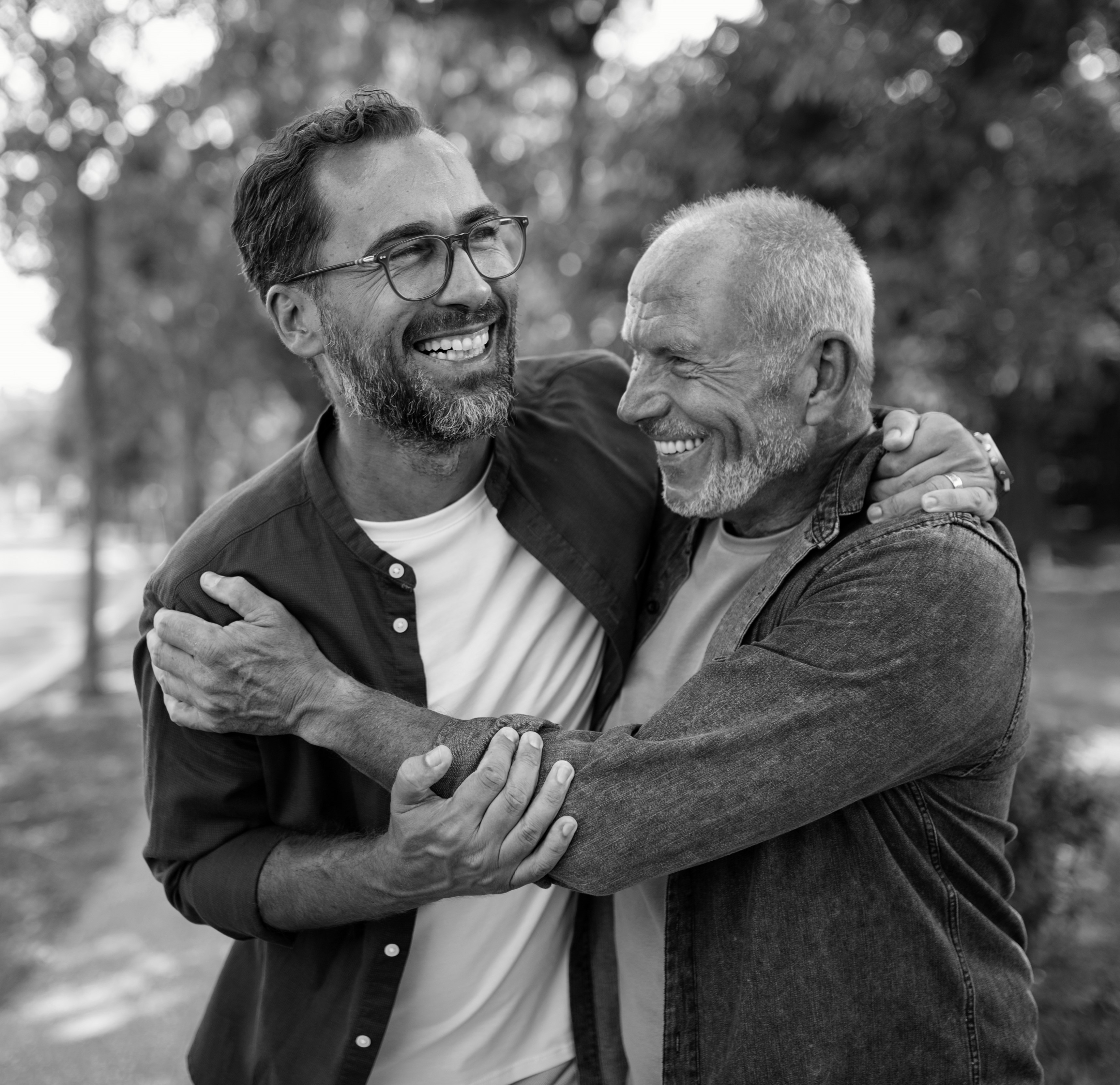 Understanding First
We begin by listening to learn what's important to you, understand your priorities, and uncovering potential risks. We use this knowledge to tailor your investment strategy with wealth-enhancing solutions that target your precise needs and opportunities.
Private Wealth 360 Degree Planning Slice
An Integrated Approach for
Better Outcomes
Our dedicated Portfolio Managers will consult with your Advisor, and a network of financial experts at every stage of the process and consider every element of your wealth strategy.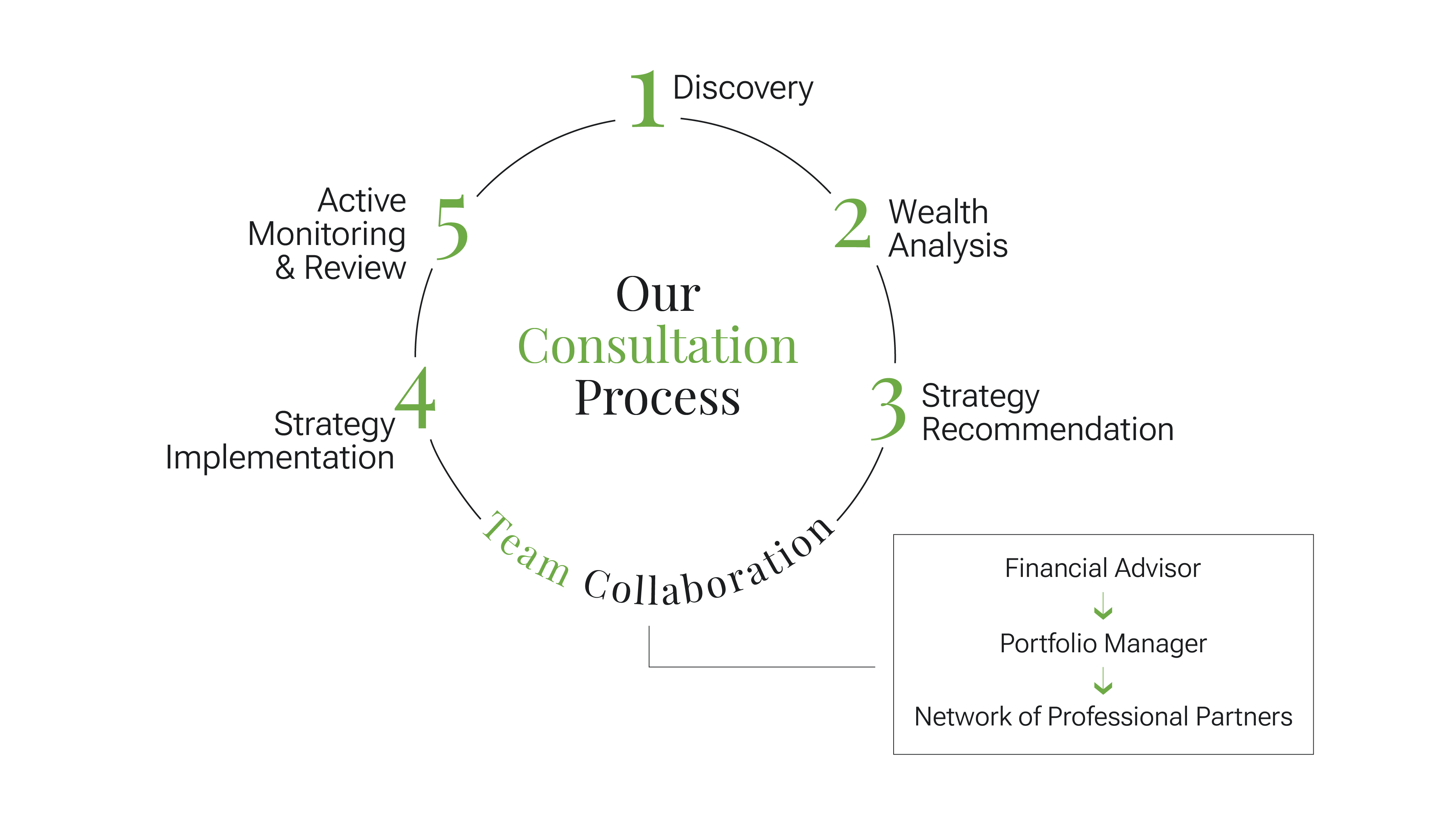 Based on your needs, we'll integrate the right combination of investment and tax strategies to meet your cash flow requirements, efficiently grow, protect and transition your wealth, and give back to your preferred charities. Through thoughtful planning and continuous reviews, we'll bring you advice and coordinated strategies that lead to better long-term outcomes for you and your family.
Private Wealth Protect Legacy
We'll manage your financial risks and take advantage of opportunities to preserve your wealth and protect your legacy.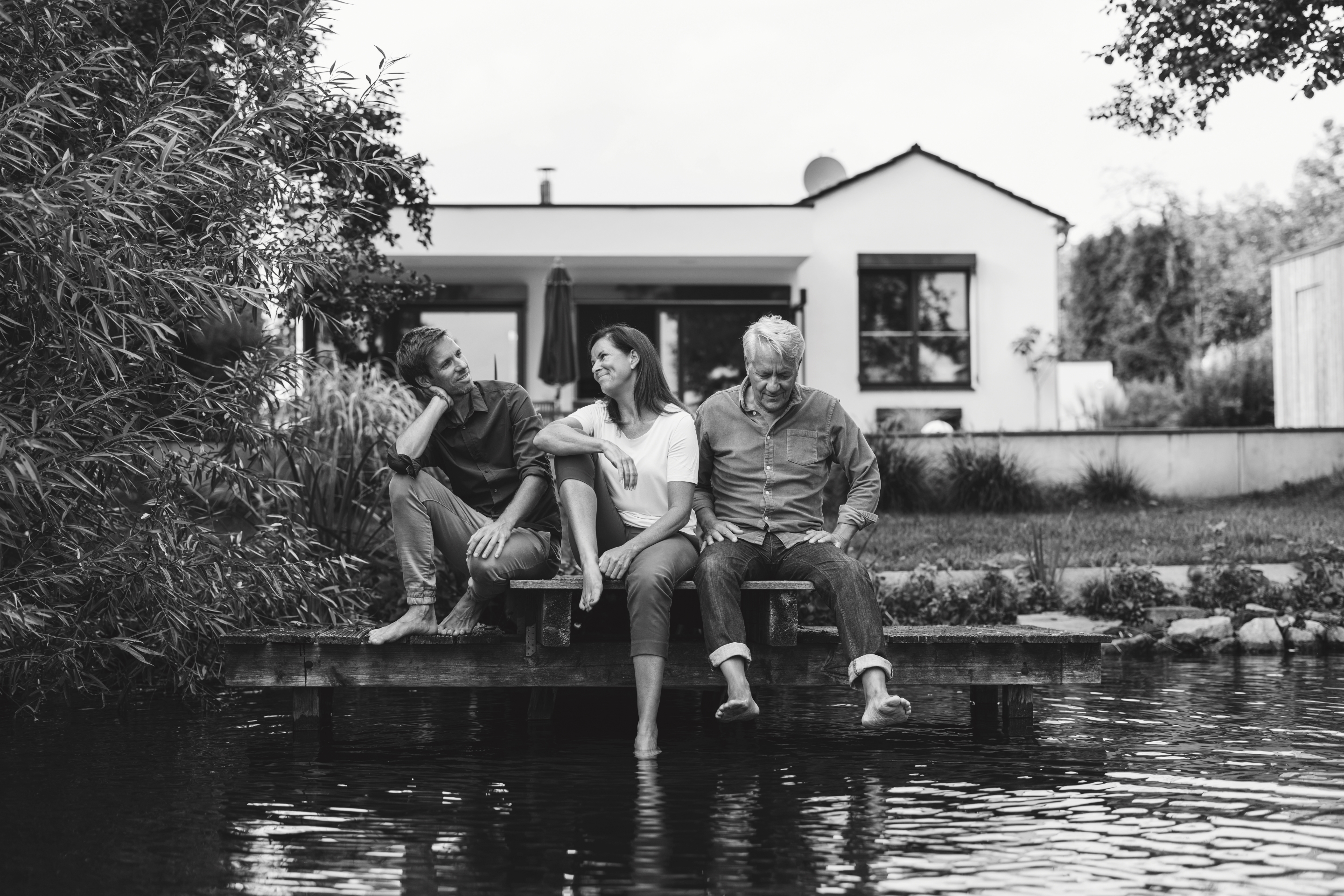 Private Wealth - Tailored Portfolios
Tailored

Discretionary Portfolios

With the expert guidance of our portfolio managers and analysts, we'll design your portfolio to reflect your personal values and target your financial objectives.
Deeper

Expertise
A team of experts working for you – a dedicated Portfolio Manager, your Advisor, and leading global money managers, each carefully researched and selected.
Personalized

Solutions
Personalized discretionary portfolios that are globally diversified and provide access to exclusive investment opportunities.
Active

Management
Active management to re-balance and keep your portfolio optimized to your goals while managing the impact of market volatility and tax consequences.
Clarity &

Communication
Transparent communications to help you understand what's going on in your portfolio, and regular reviews to ensure your wealth strategy delivers successful long-term outcomes.
IPC Private Wealth Advisor Locator